1. Disable the Windows Update Service
Windows Update is essentially just another Windows Service and can be turned off in a similar manner to other services.
Follow these steps to stop Windows 10 updates:
At First Go To Control Panel See the Screenshot
Then Go To Services
Then Click the Windows Update Option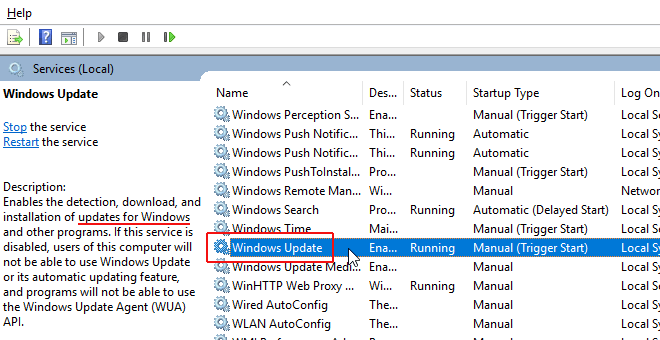 Other Method
Press The Windows Icon and + Icon Then Write Services.msc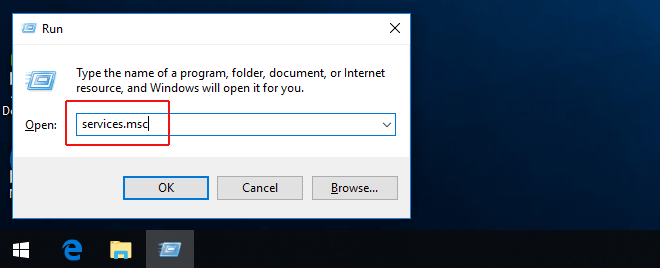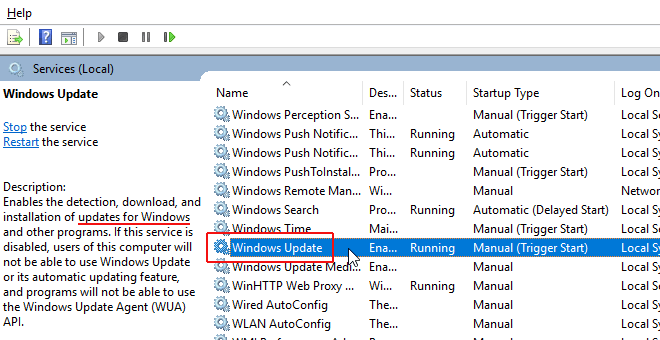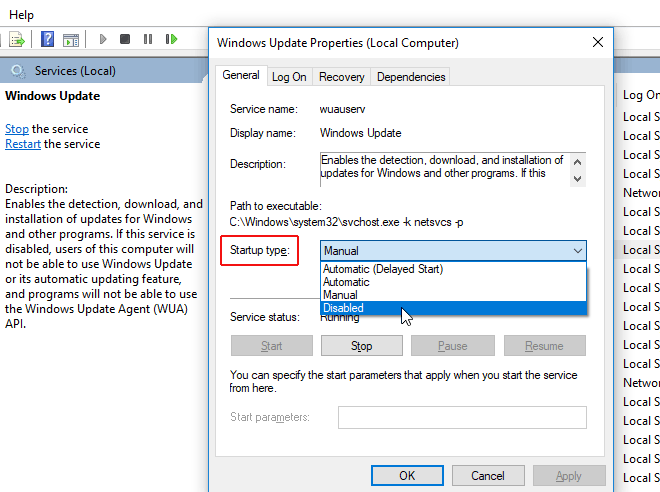 Fire up the Run command (Win + R). Type in "services.msc" and hit Enter.
Select the Windows Update service from the Services list.
Click on the "General" tab and change the "Startup Type" to "Disabled".
Restart your machine.
When you want to re-enable automatic updates you just follow the same procedure except you select "Automatic" when choosing the "Startup Type".
What's your reaction?
0
Smile
0
Lol
1
Wow
1
Love
0
Sad
0
Angry